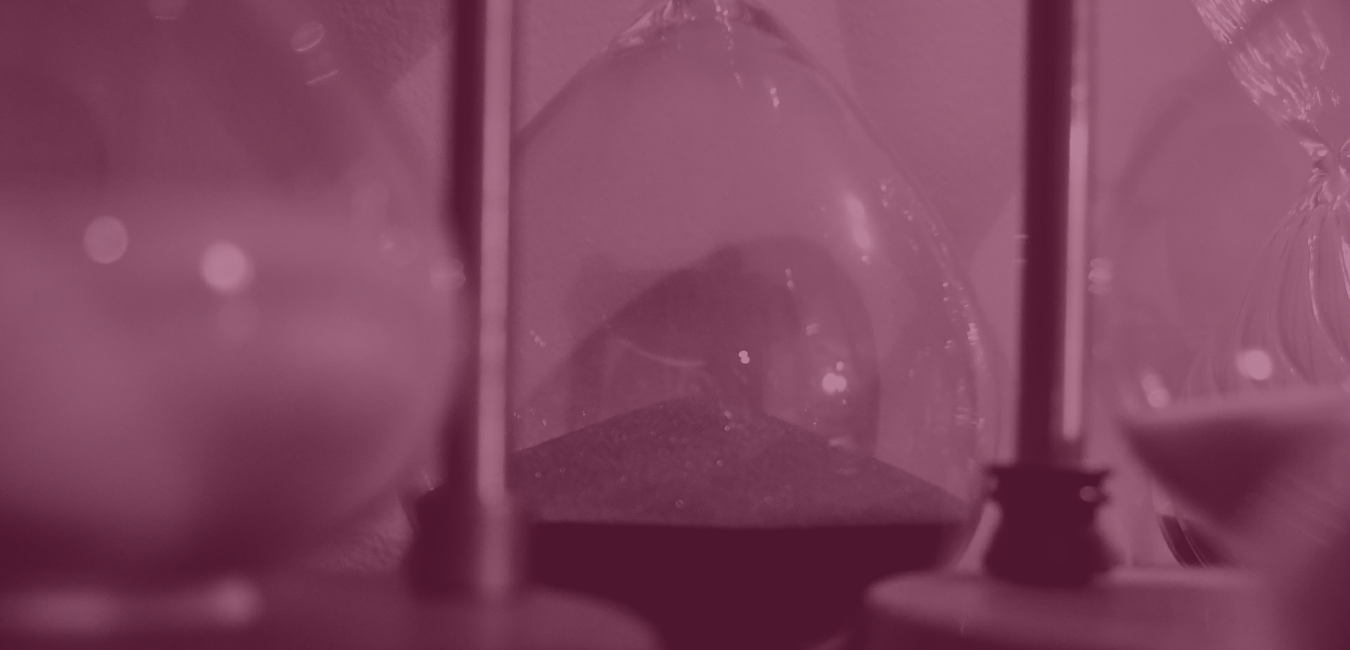 Created in March 2015 and based in Huntington, W.Va, 
Hourglass Media
's mission is to unveil the heart of clients' stories through writing, public relations, photography and more. We know you're busy. That's why we help in-person and online clients capture target audiences and achieve results in an ever-changing modern world.
West Virginia will always be home, but our clients' messages have been heard on all 7 continents. Details matter to us. With more than 500 press releases in our repertoire, we can effectively tell your story. We've garnered 50 million+ traditional media/social media impressions for clients since 2015. 
Hourglass Media and our CEO have earned more than 25 specific public relations and writing awards, including two international Bronze Telly Awards in 2016 for The Call WV.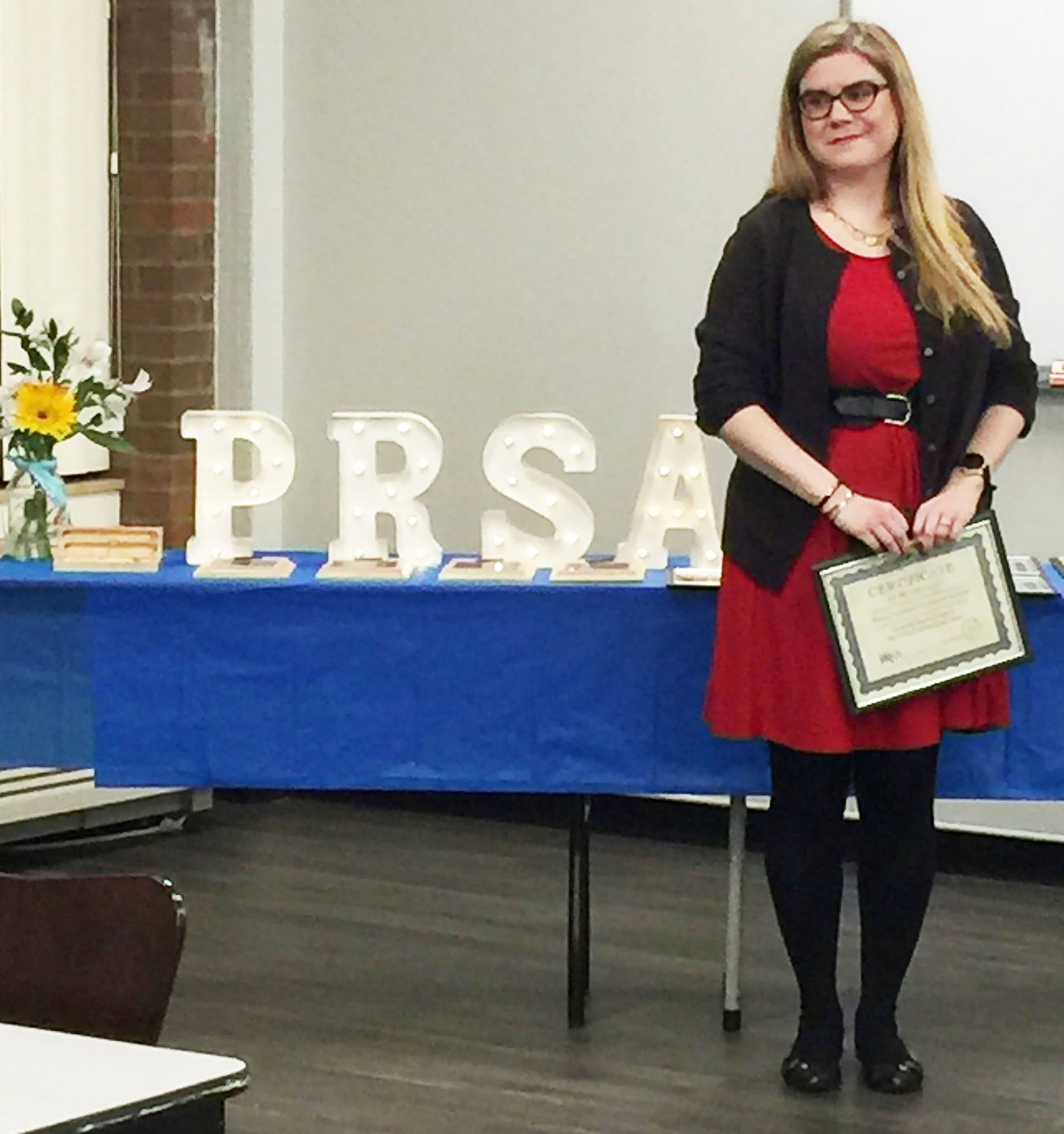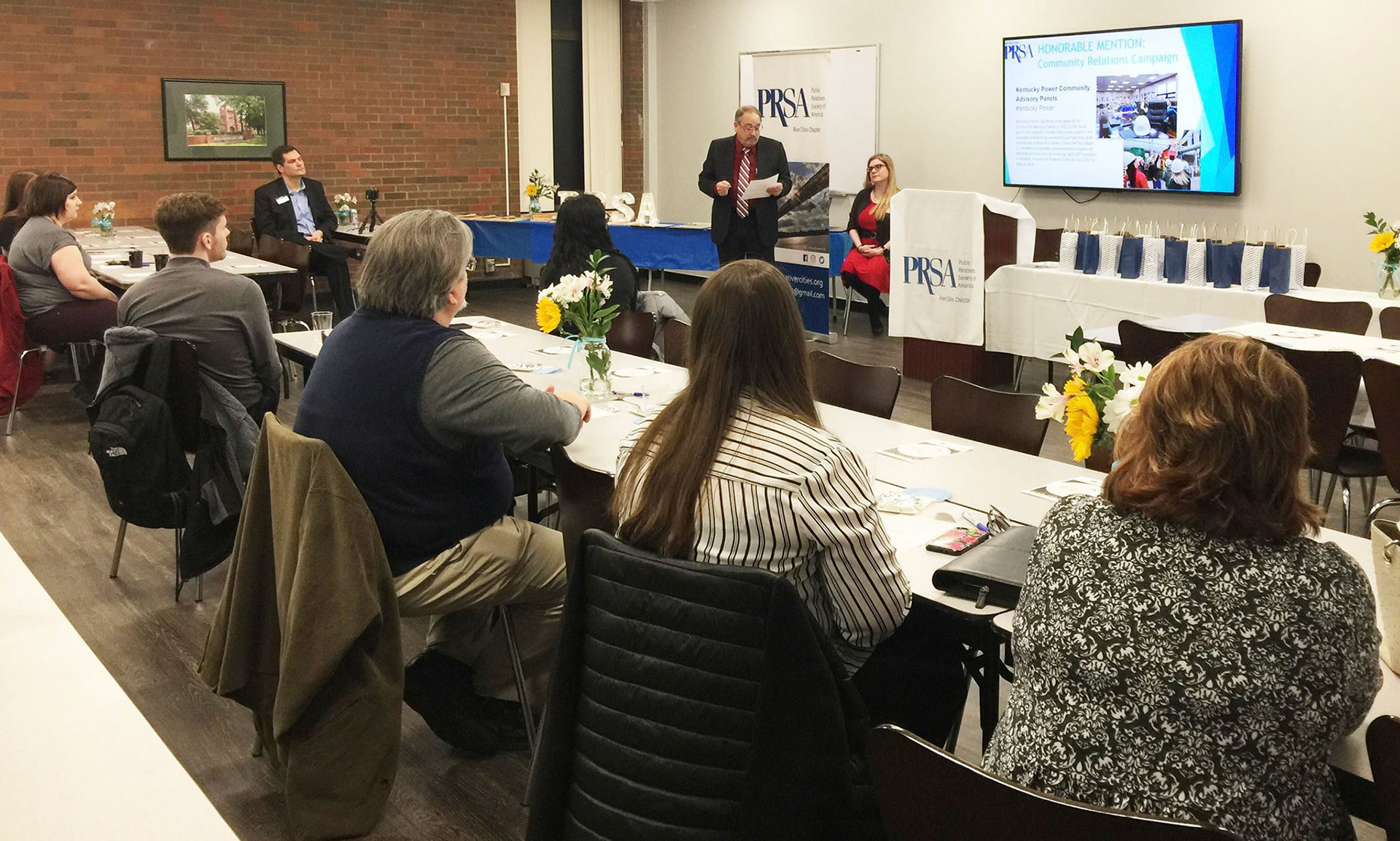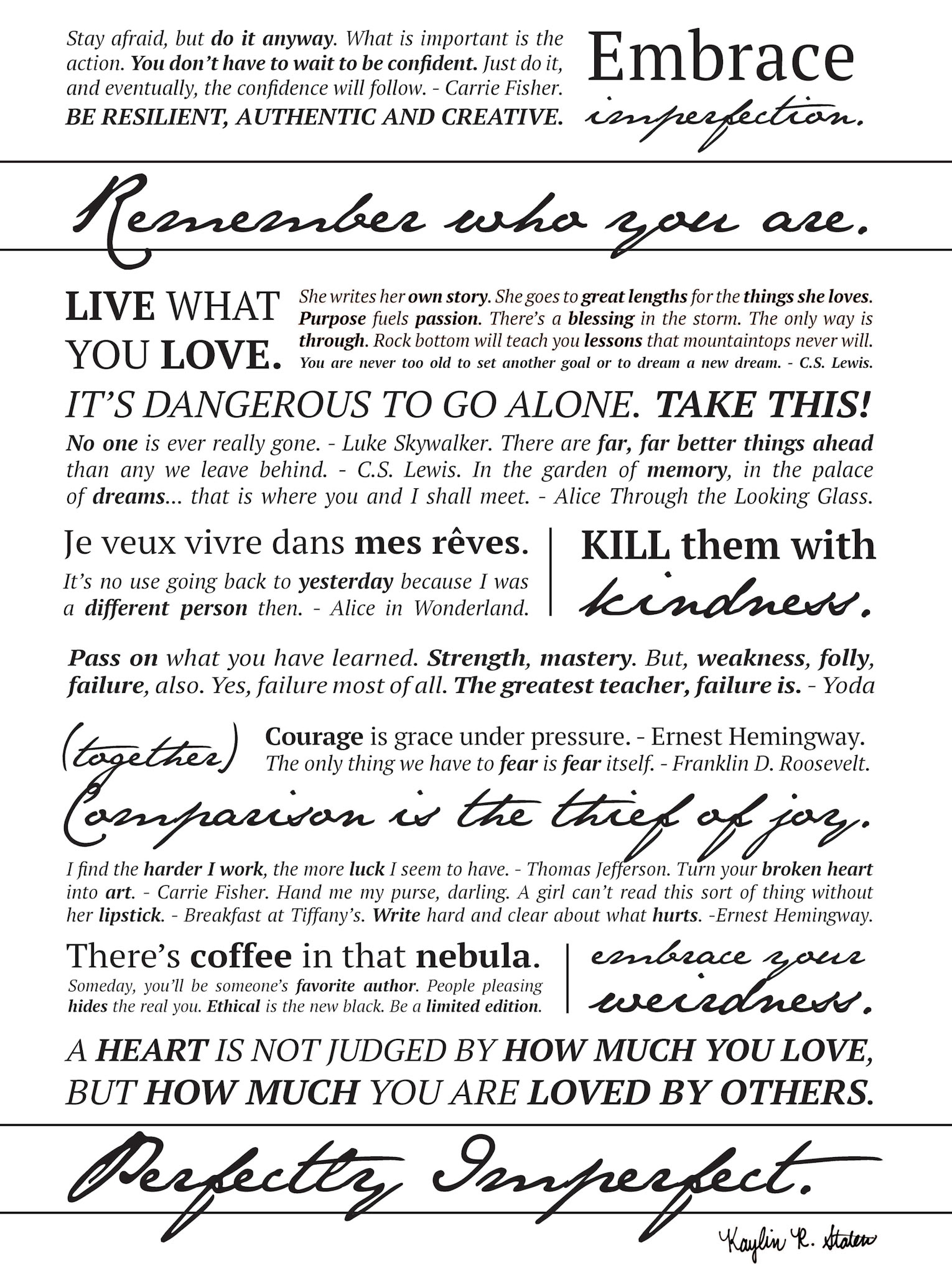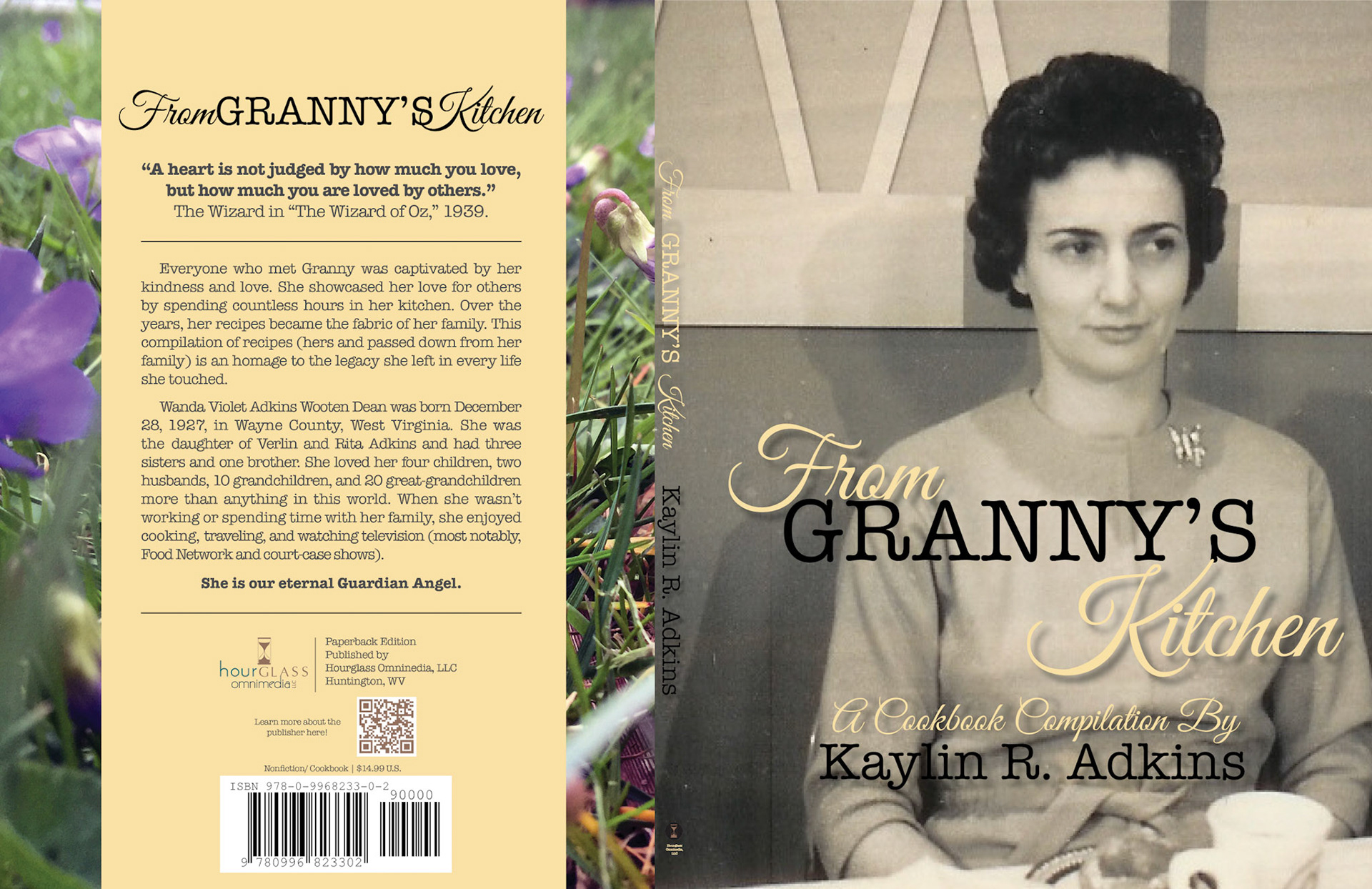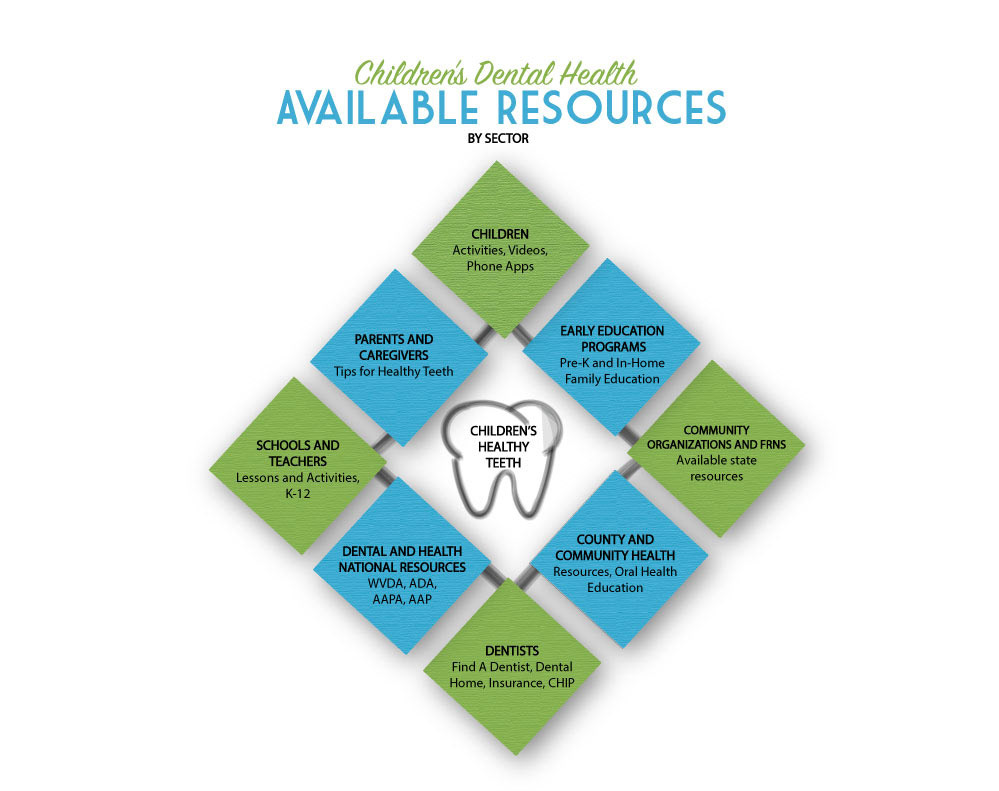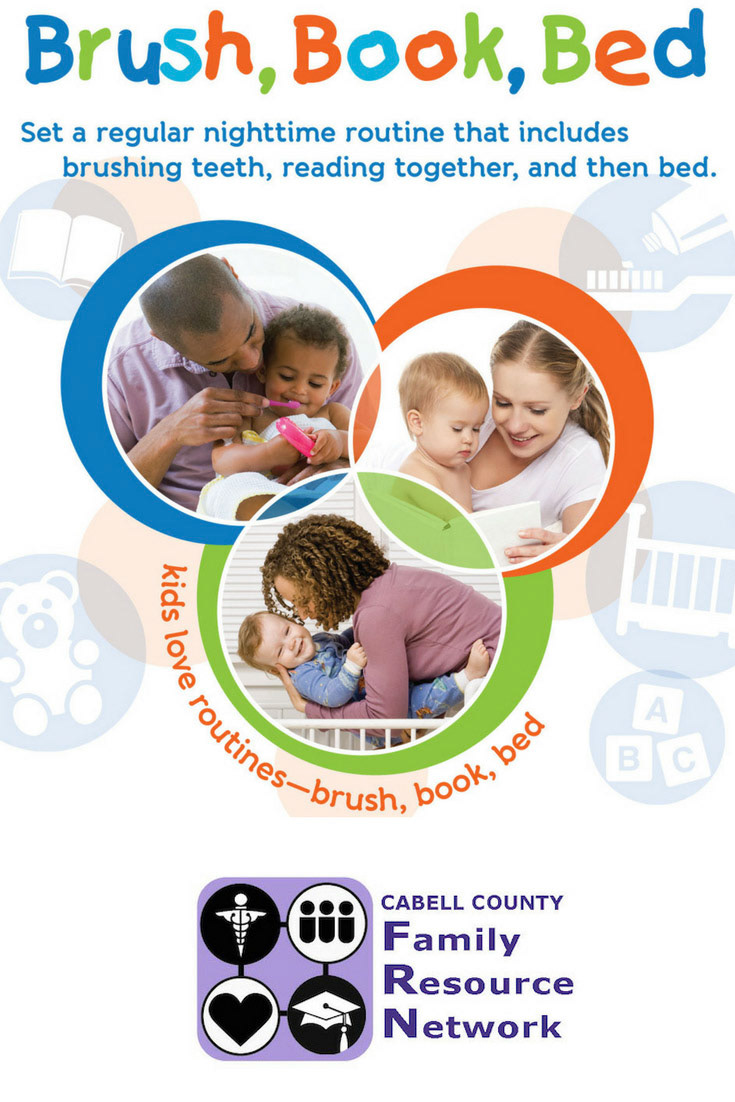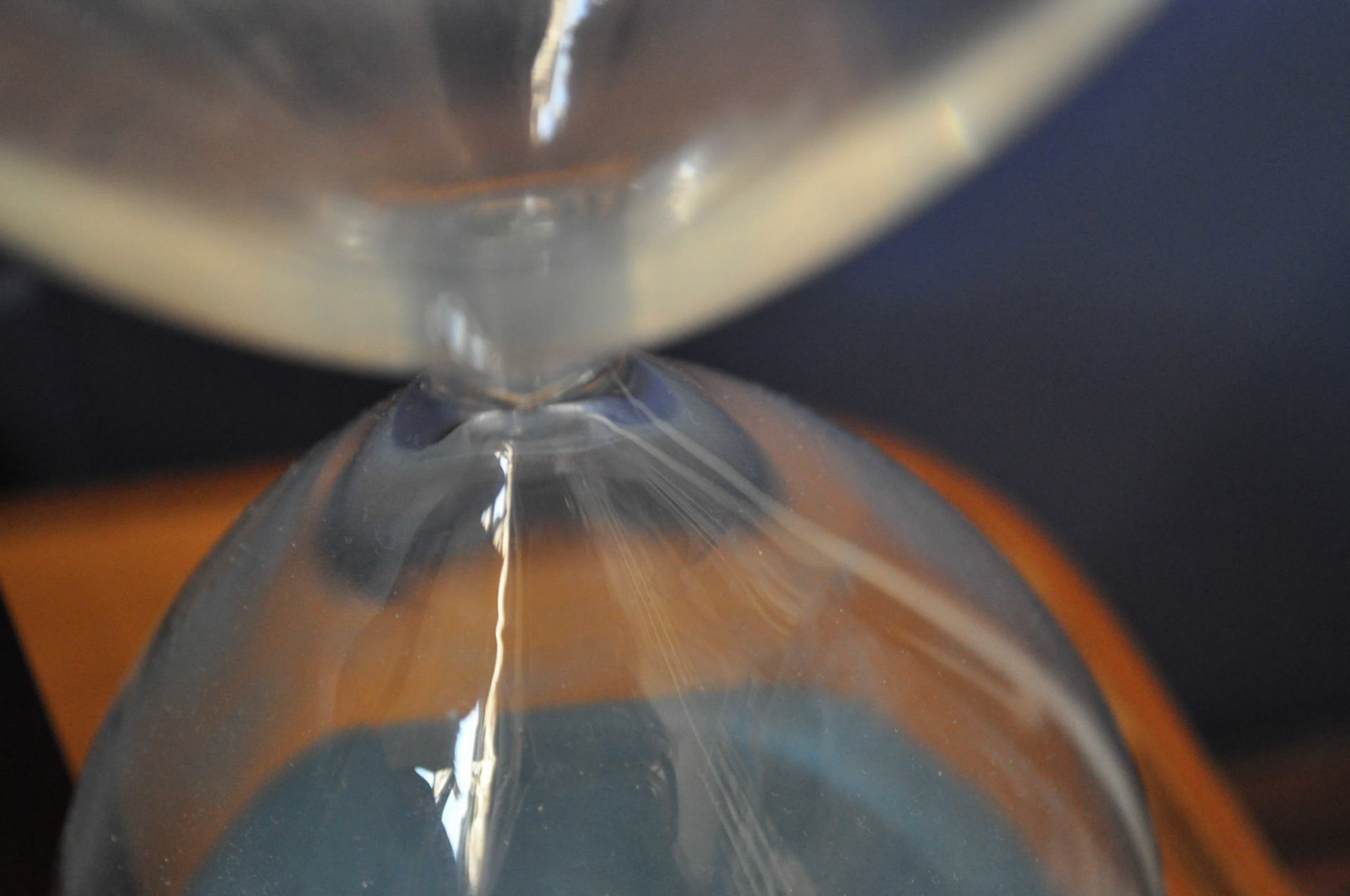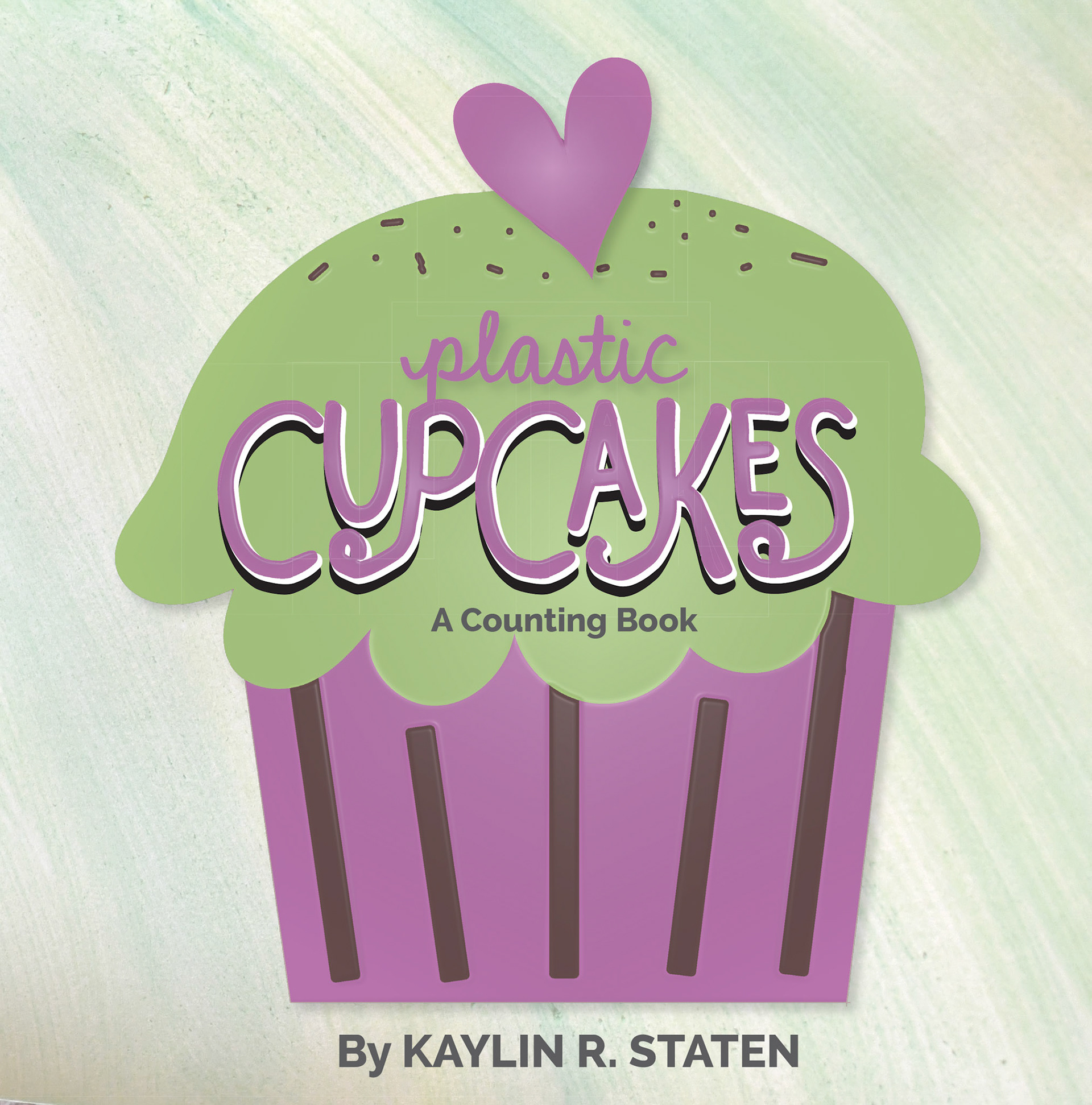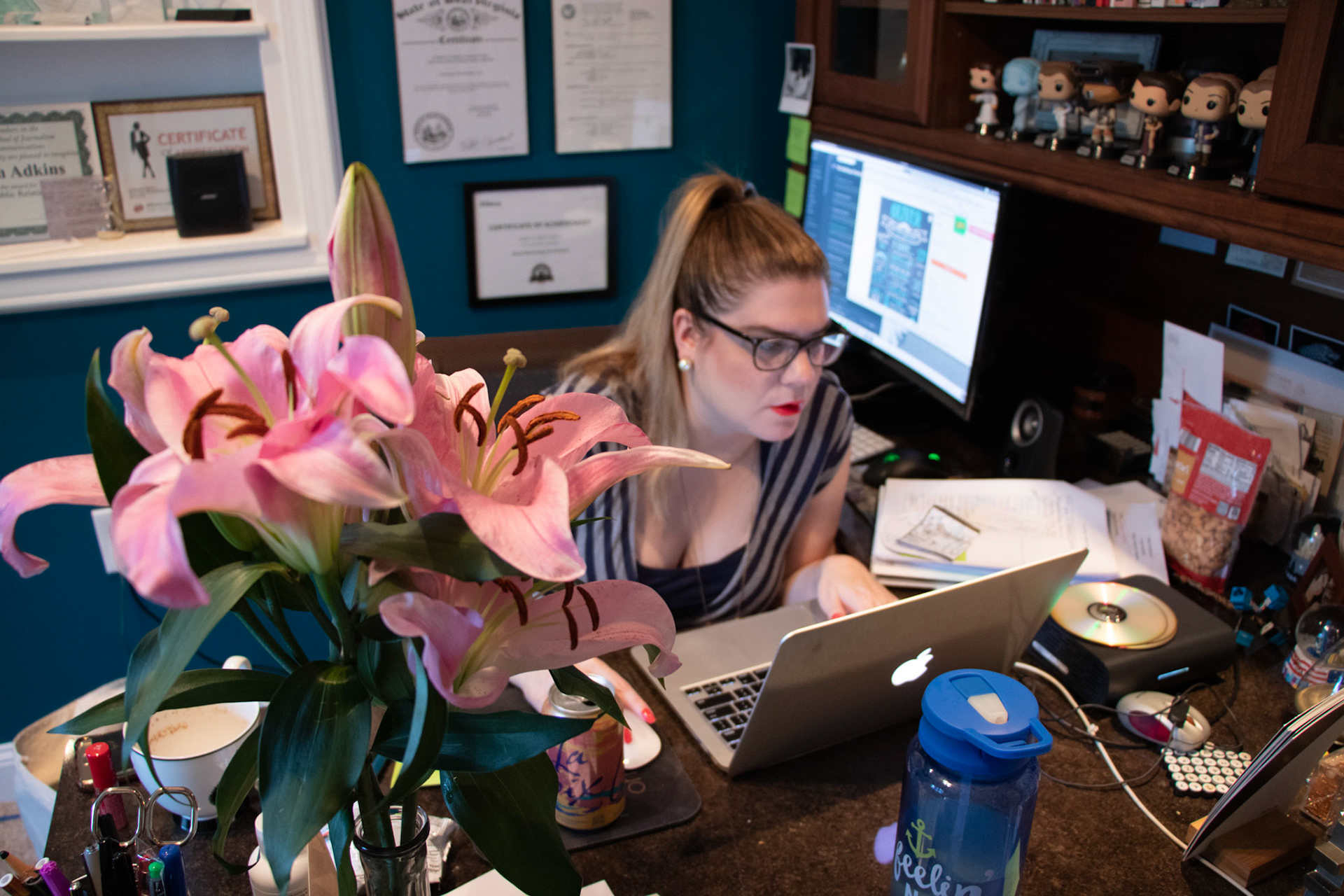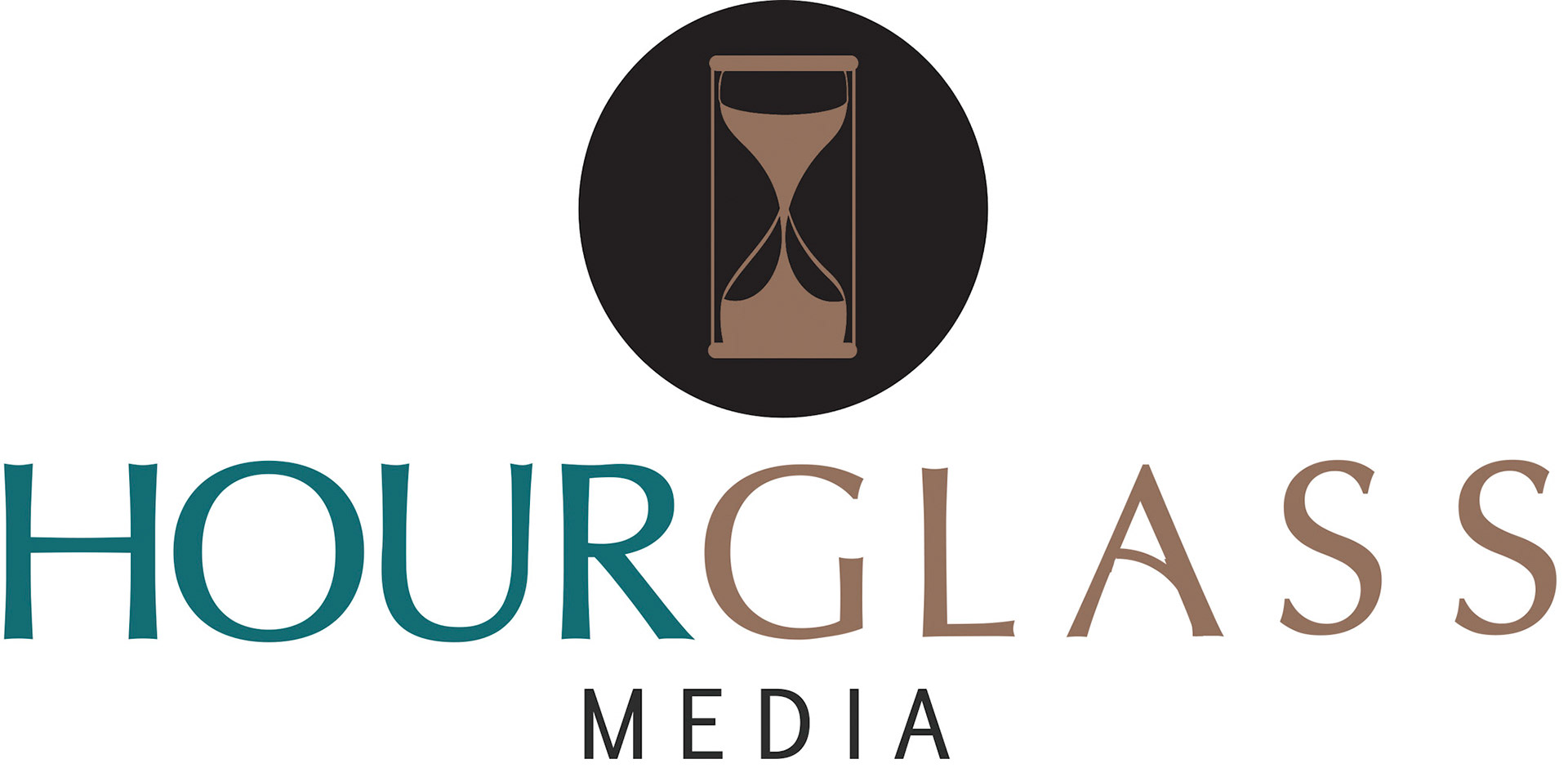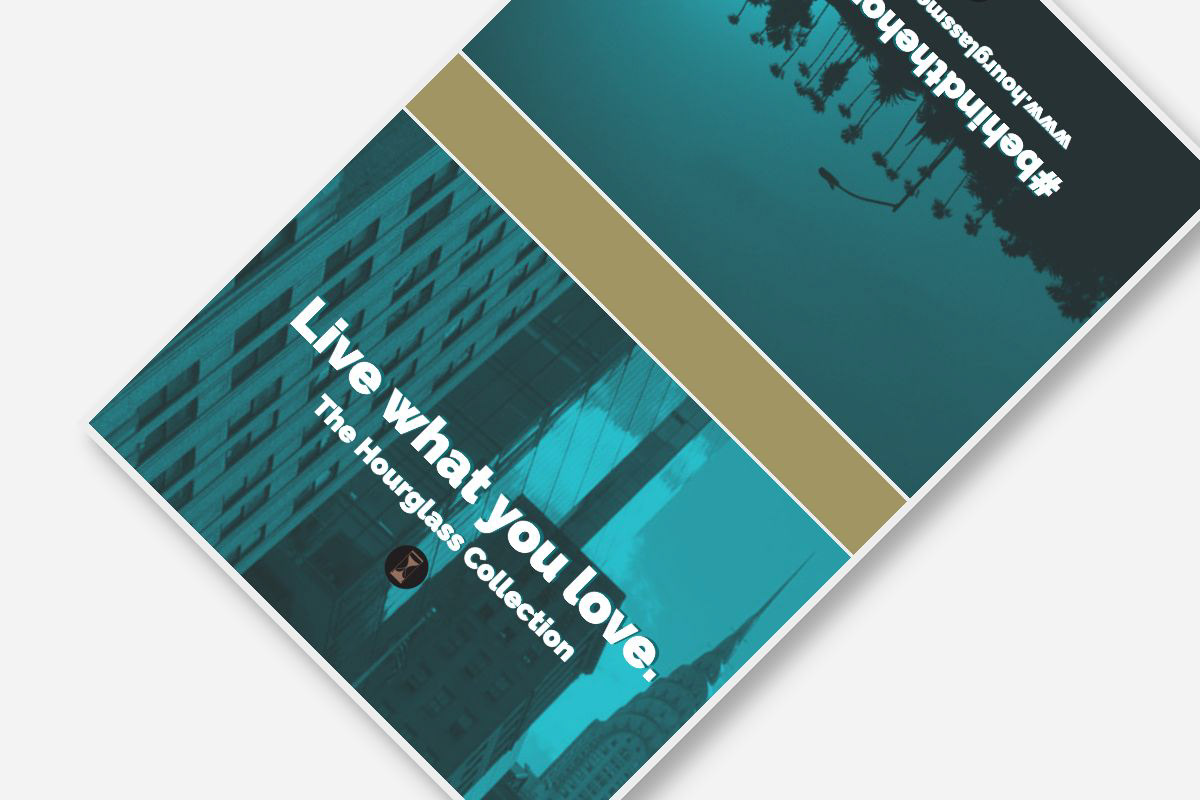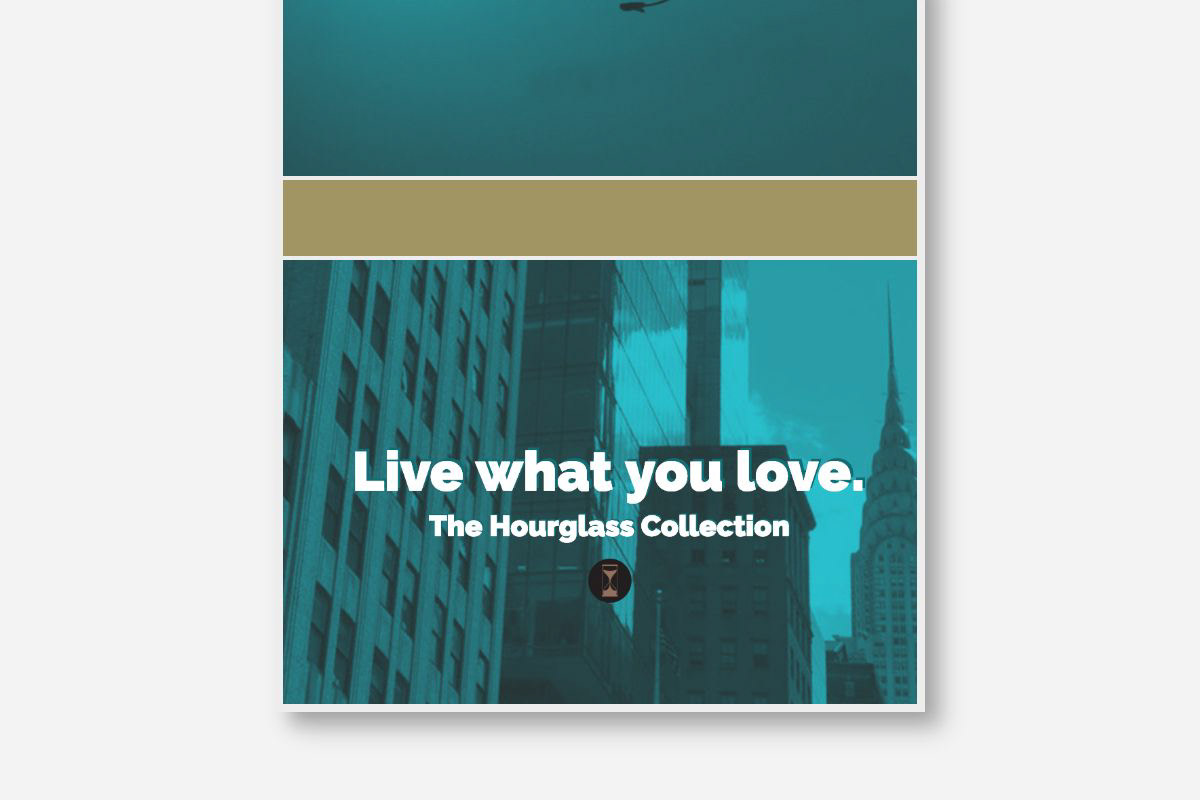 Our
Hourglass Collection: Live what you love.
palette features beautiful pink, merlot and gold glittery and shimmery eyeshadows. It's perfect for the #girlboss on the go! Colors are Rebel Alliance, #behindthehourglass, Eternal Stories, Media Darling, Reverie and Wicked Witch. All of these colors and names represent the Hourglass Media brand and can be tailored to your own life. Wear them to the office or dress them up for a futuristic art deco nighttime look. Affirmations (Live what you love and Remember who you are) give you a little reminder to love yourself for you.